Climb.  Explore.  Learn.  TOUCH!
15th Annual Touch a Truck
October 17th, 2020
Richmond Raceway
Our Annual Touch a Truck is a unique and interactive event that allows children to see, touch, and safely explore their favorite big trucks and heavy machinery, as well as to meet the personnel who protect, serve, and build the Richmond community. Vehicles on display include tractors, backhoes, emergency responders, tractor trailers, utility trucks, and helicopter. The event also features area mascots, special performances, food trucks, face painting, bounce castles, and games.  There is fun for children and adults alike. The whole family will enjoy the event, and children under one are admitted free of charge!
Sponsorship Opportunities:
2019 Touch a Truck Sponsorship Packet
Stay Connected:
For more information or to have a question answered about Touch a Truck, please contact touchatruck@jlrichmond.org.
Touch a Truck 2018 Highlights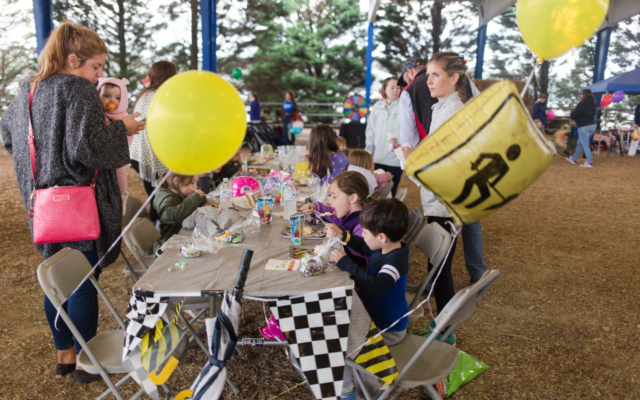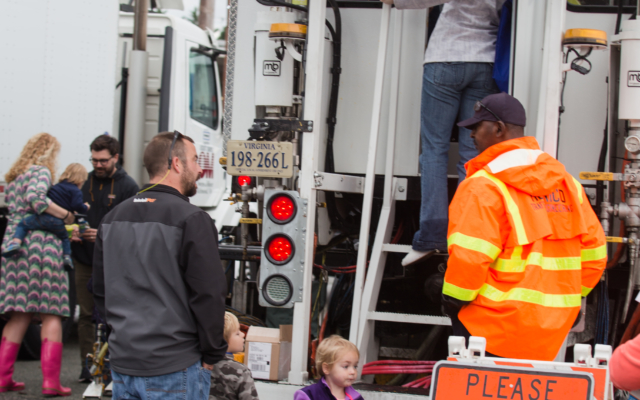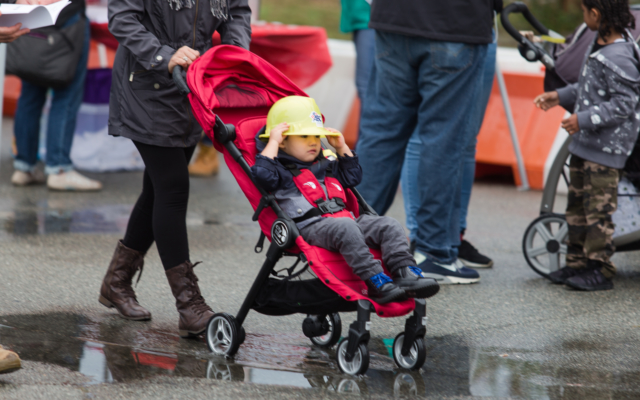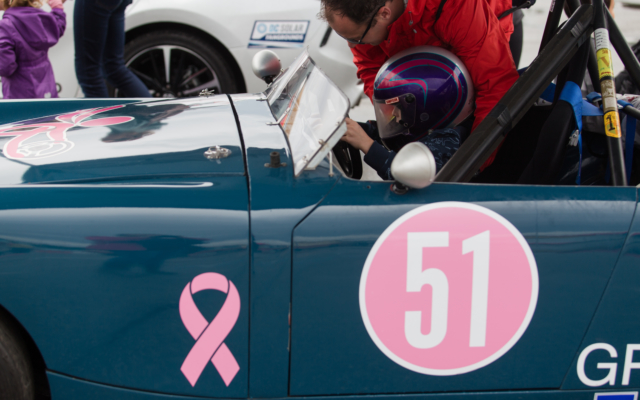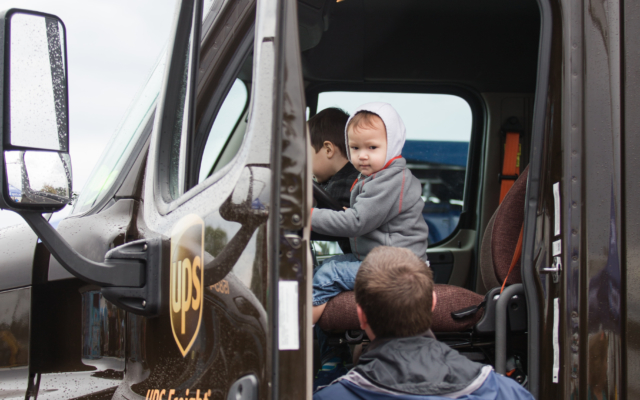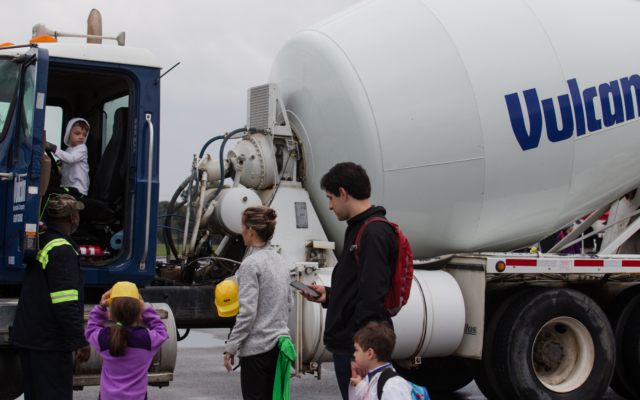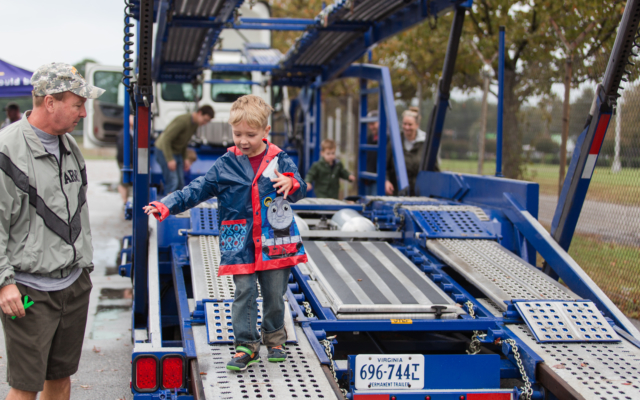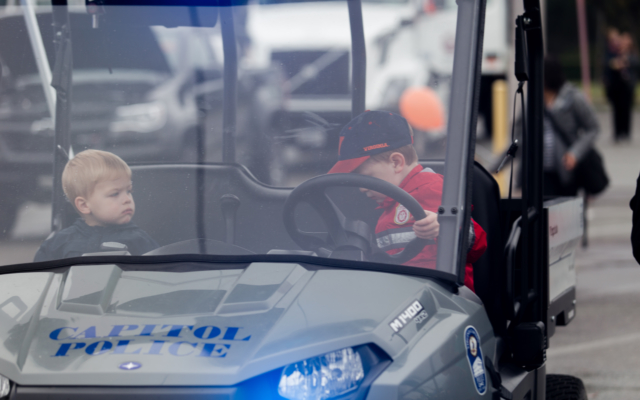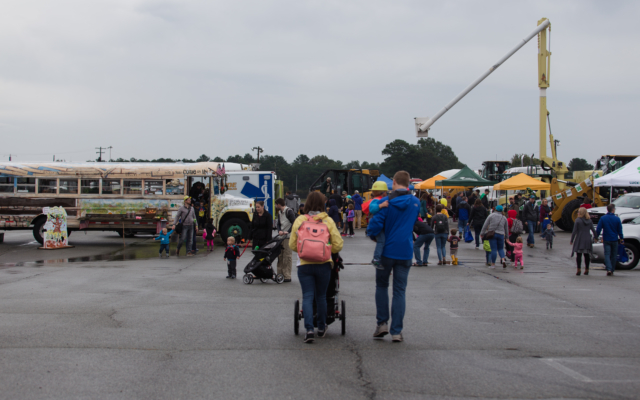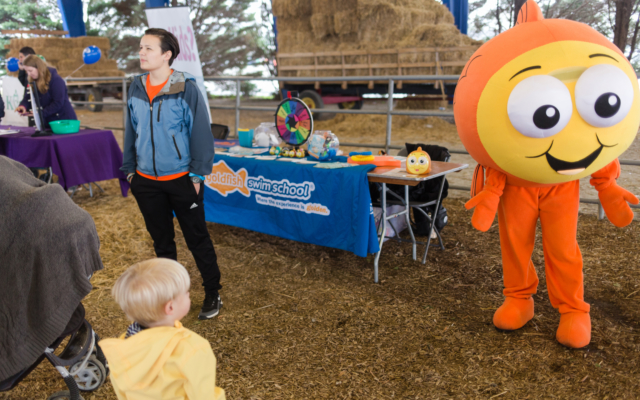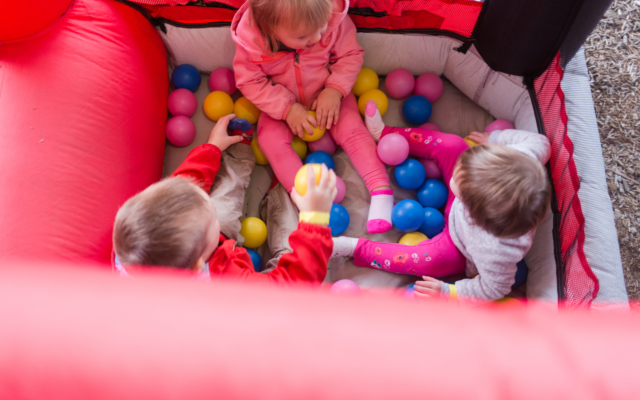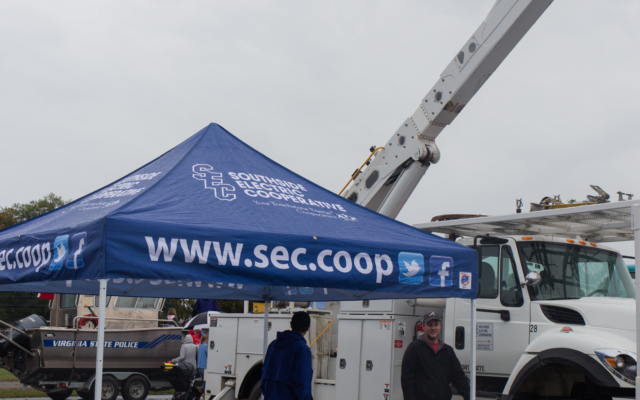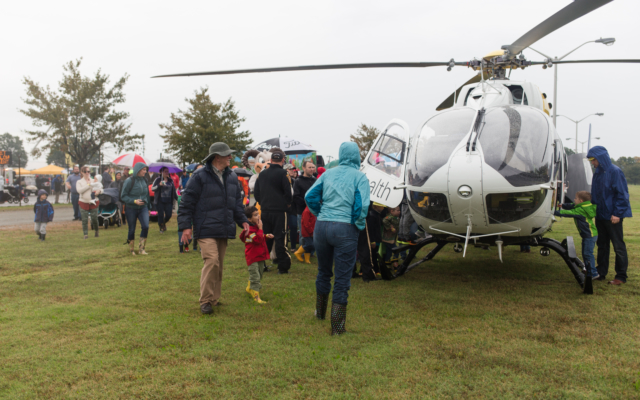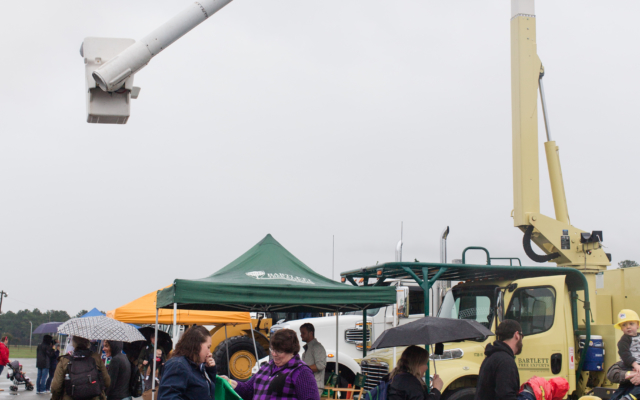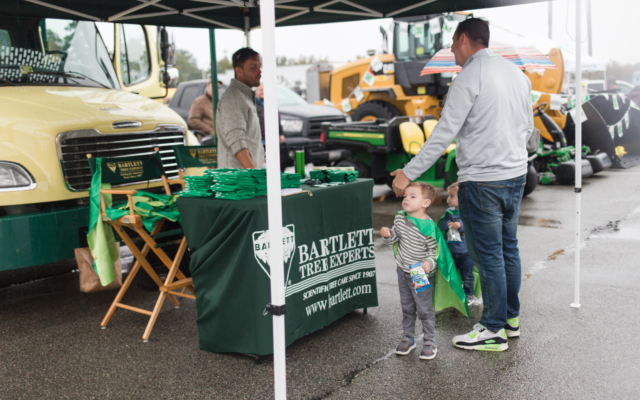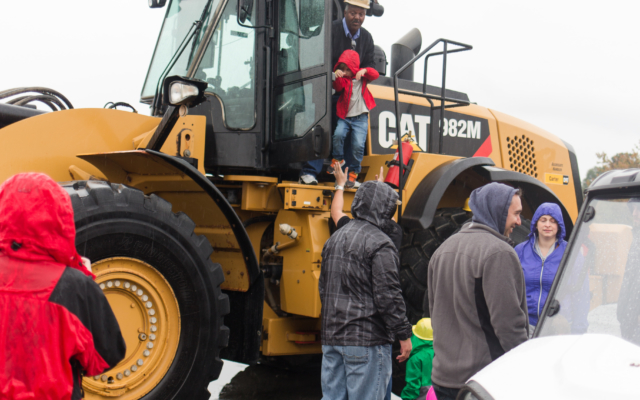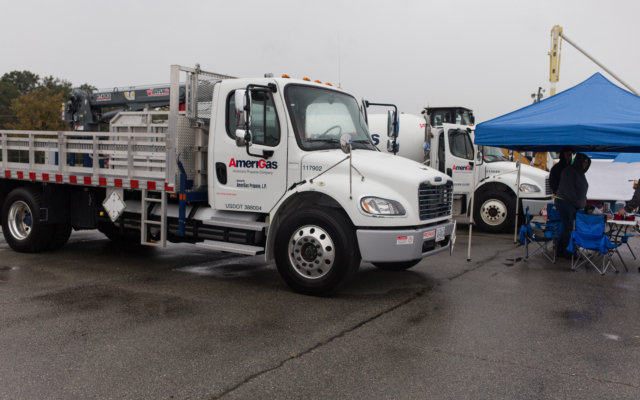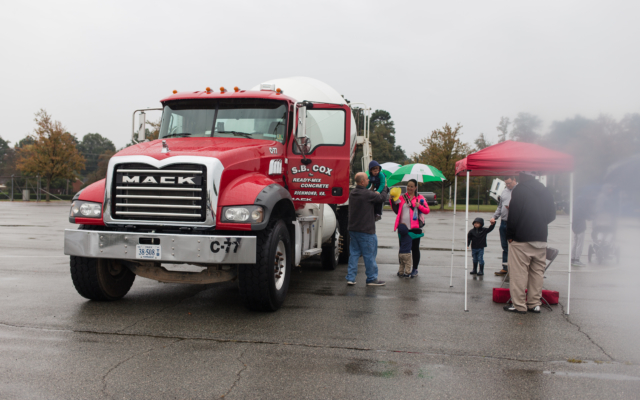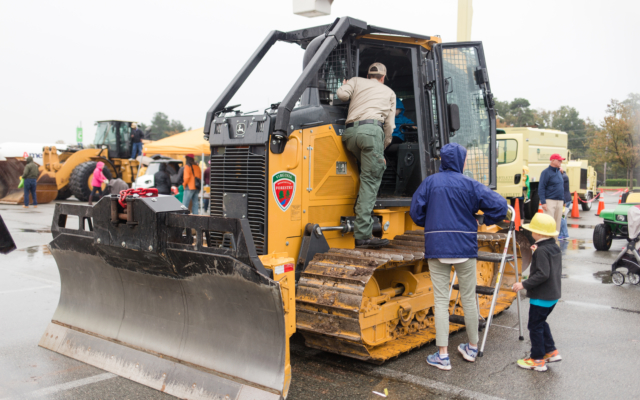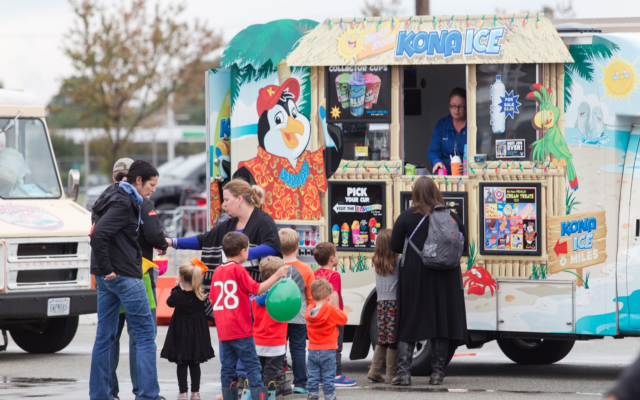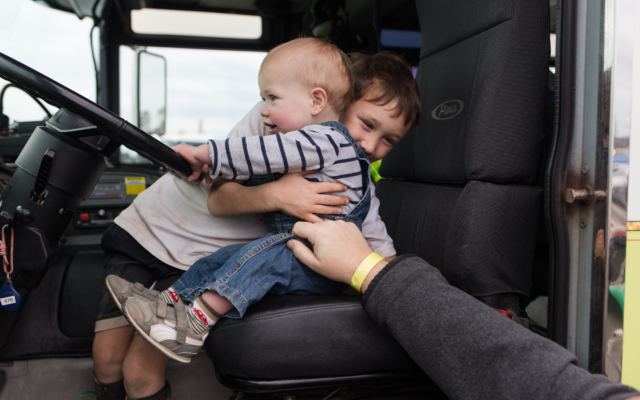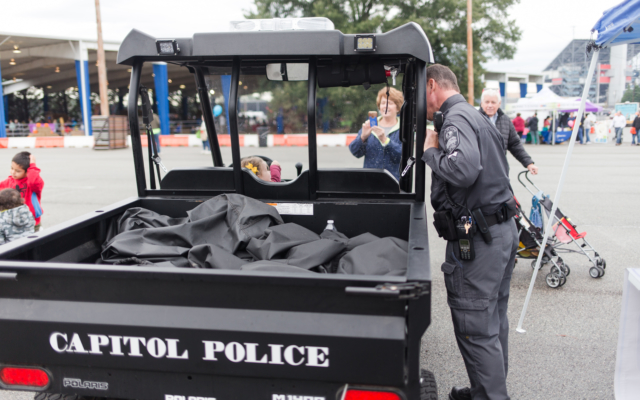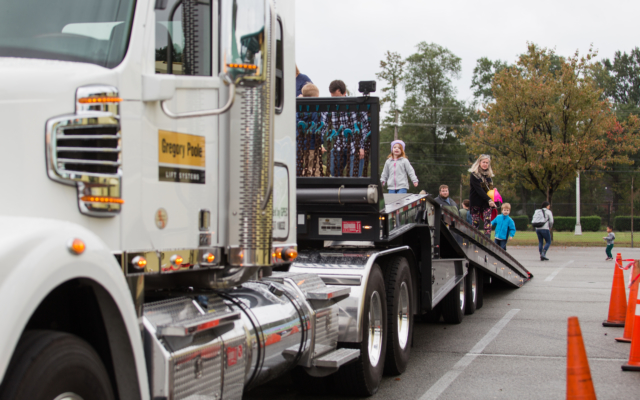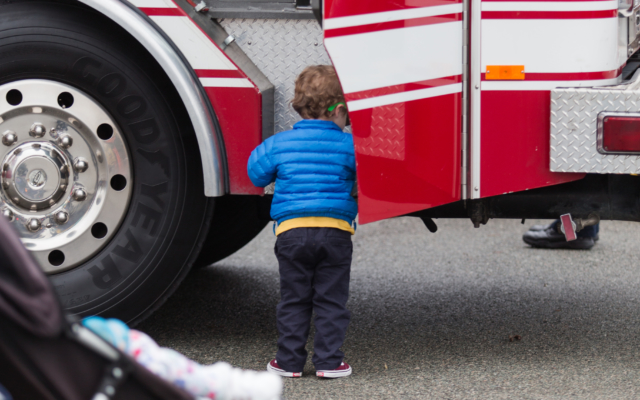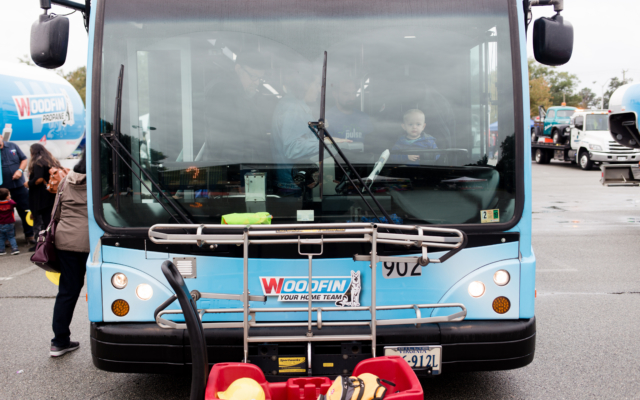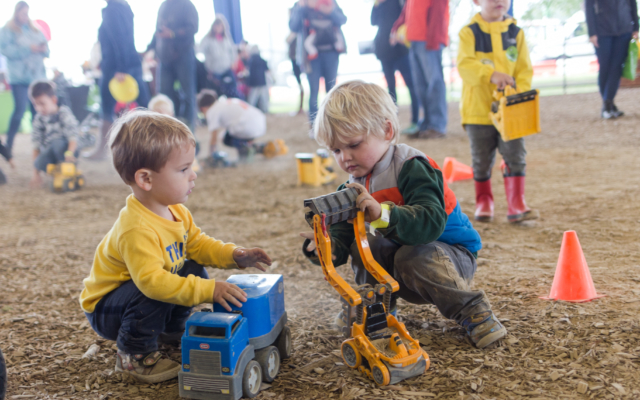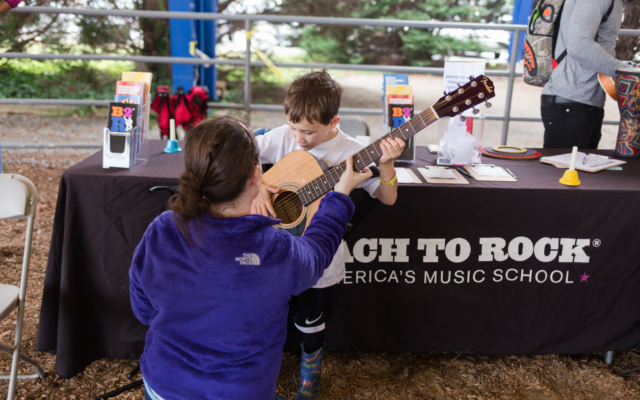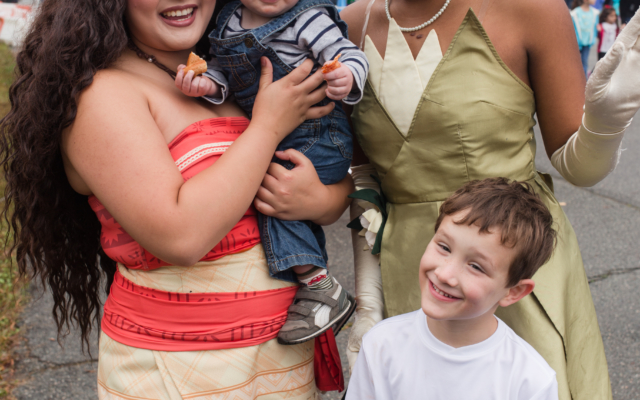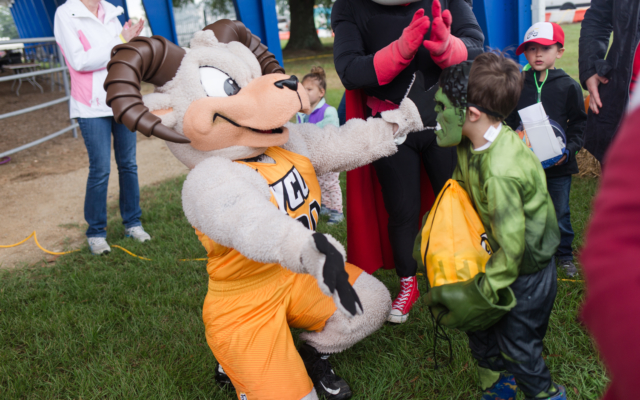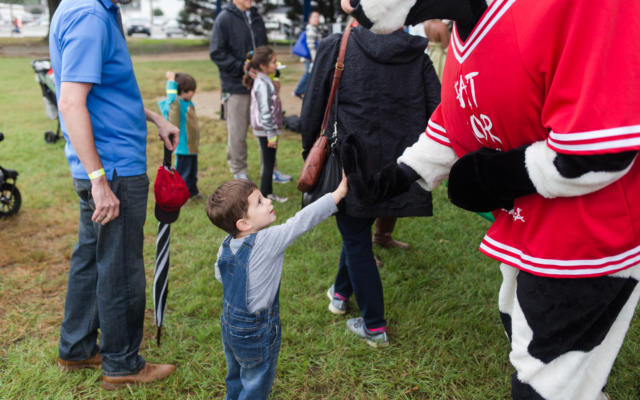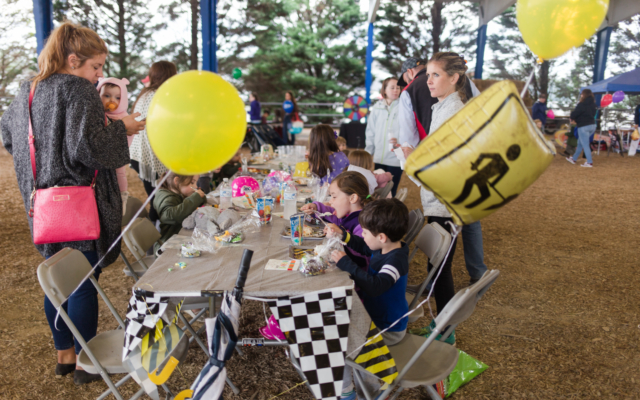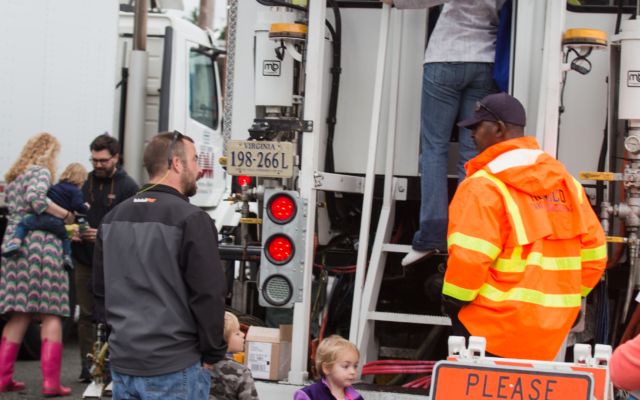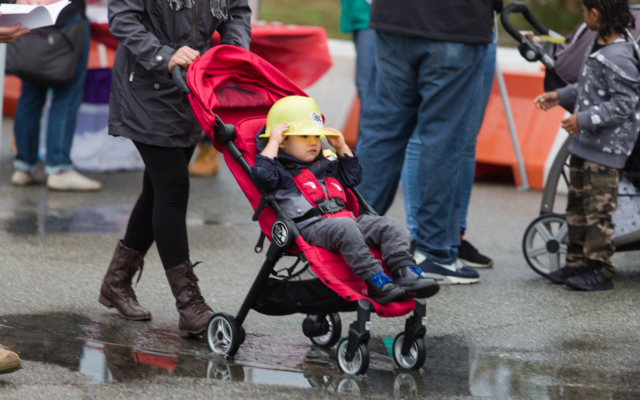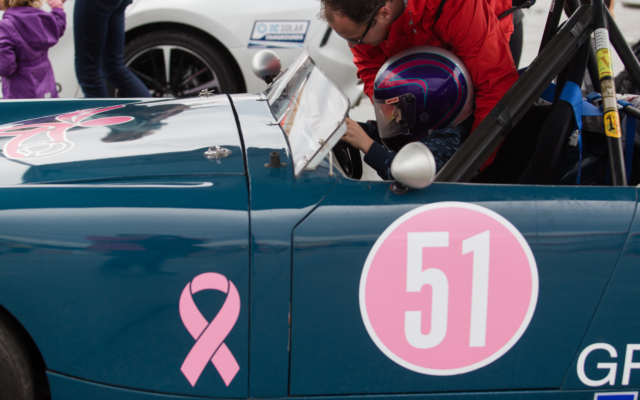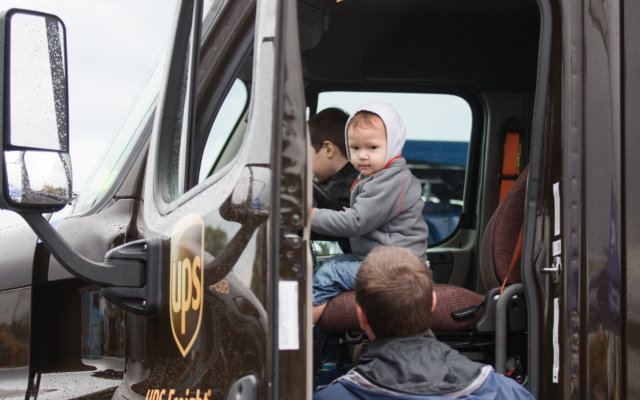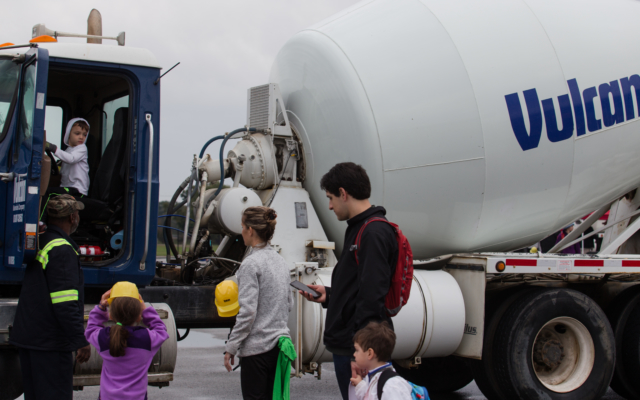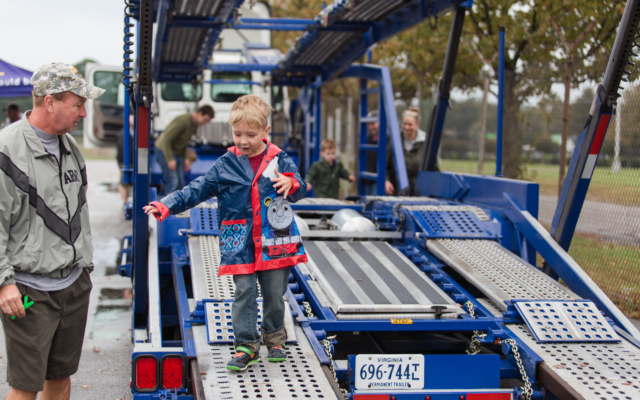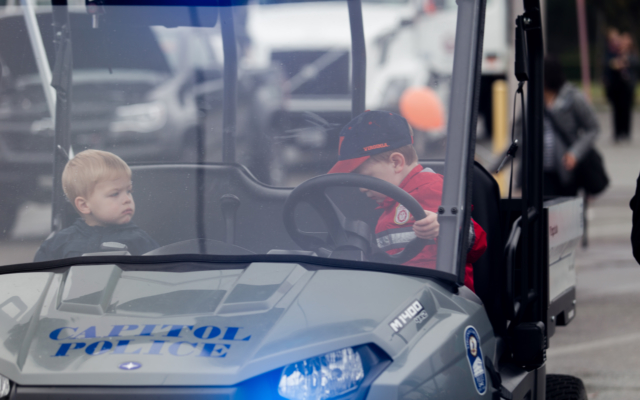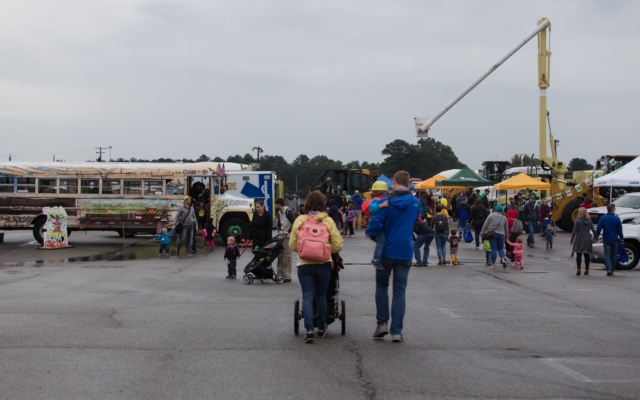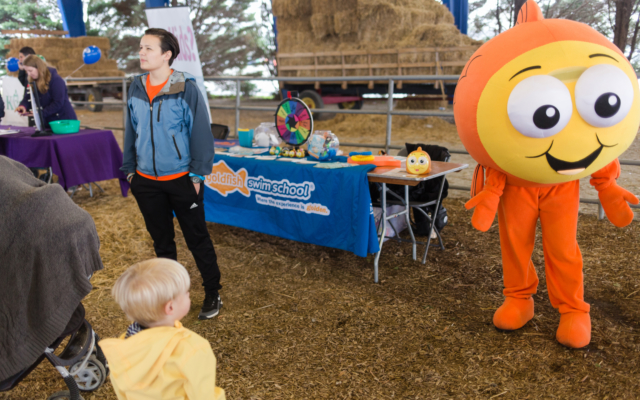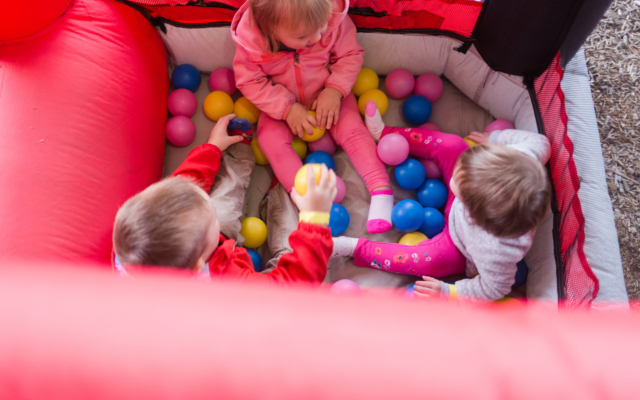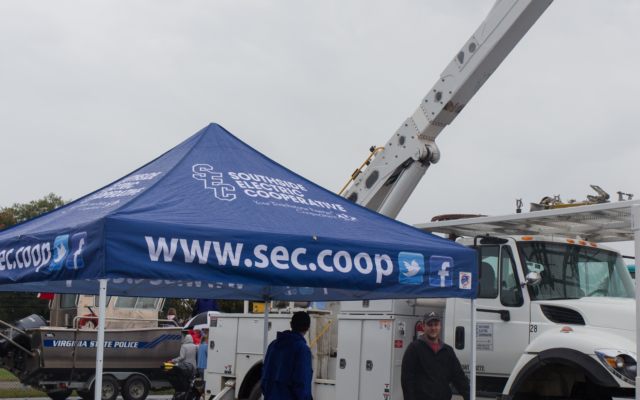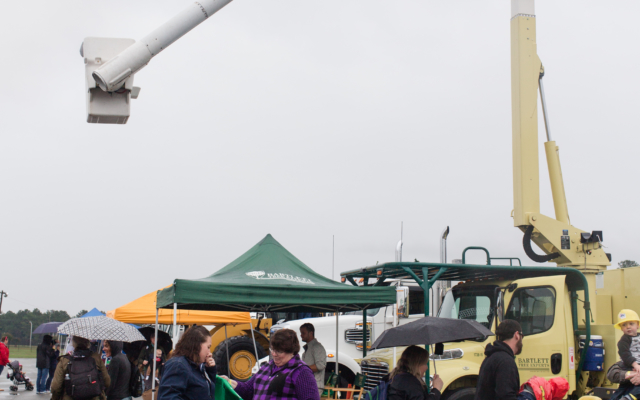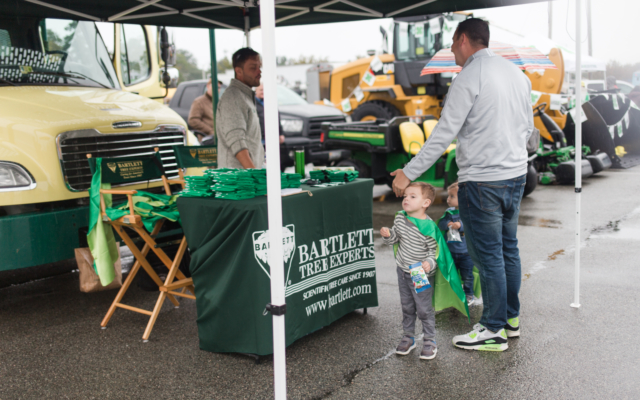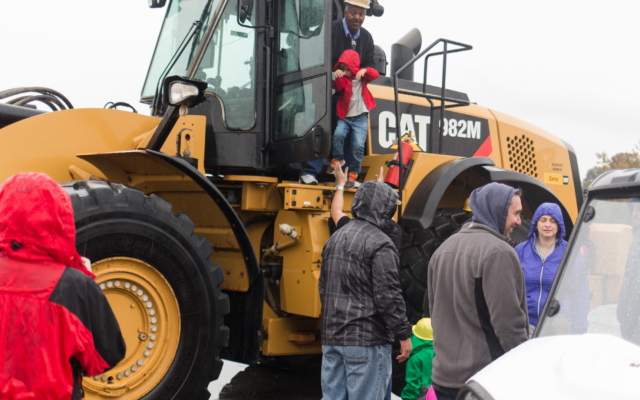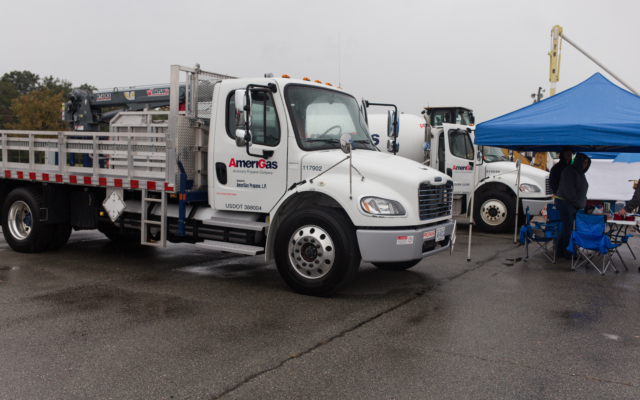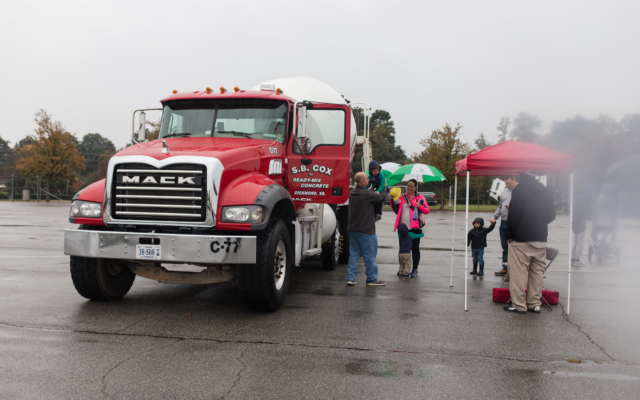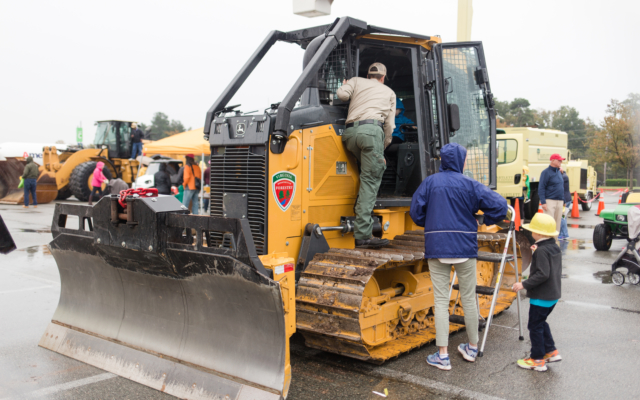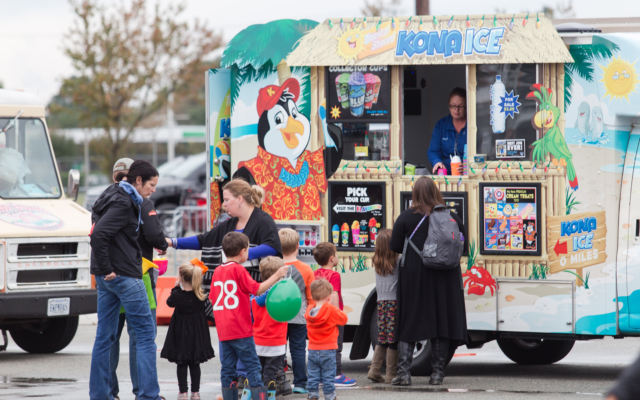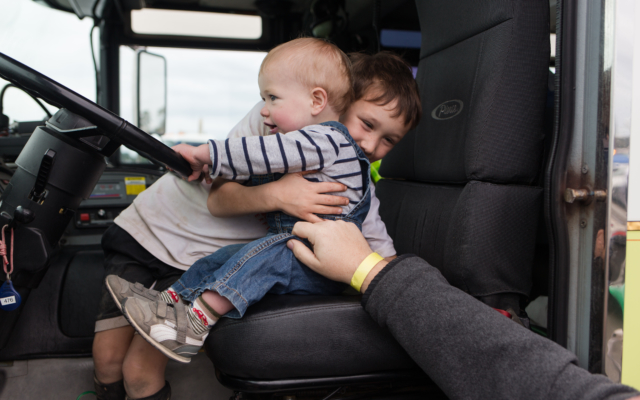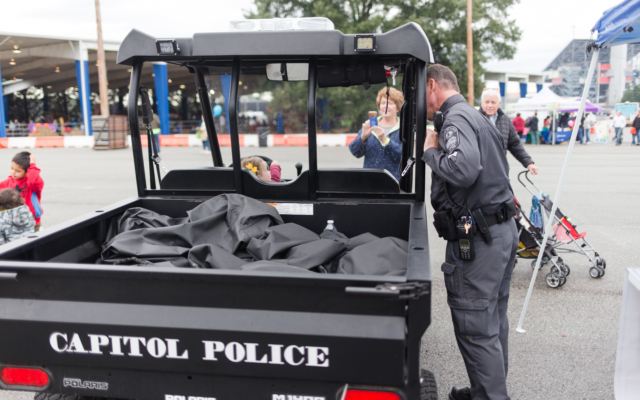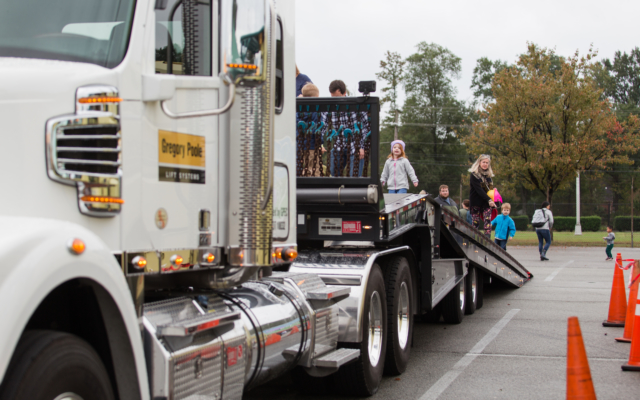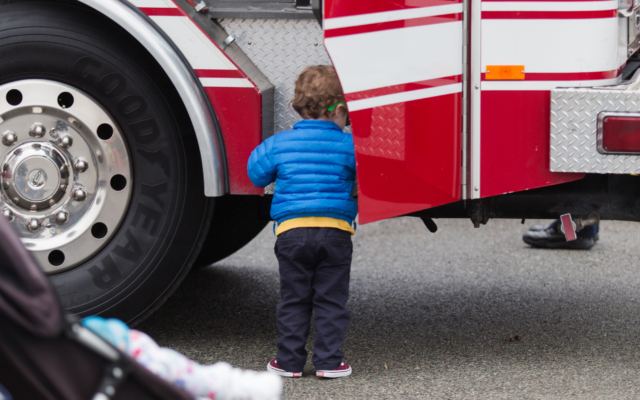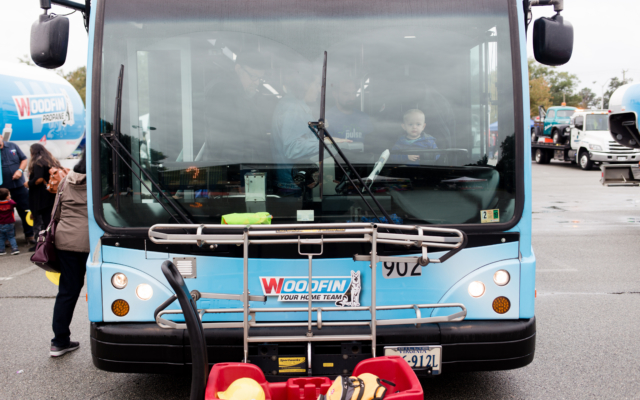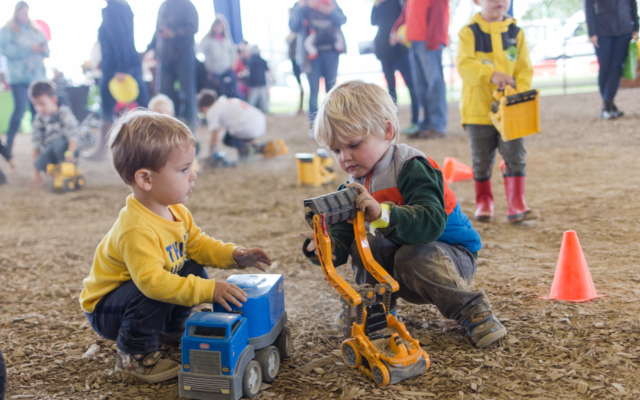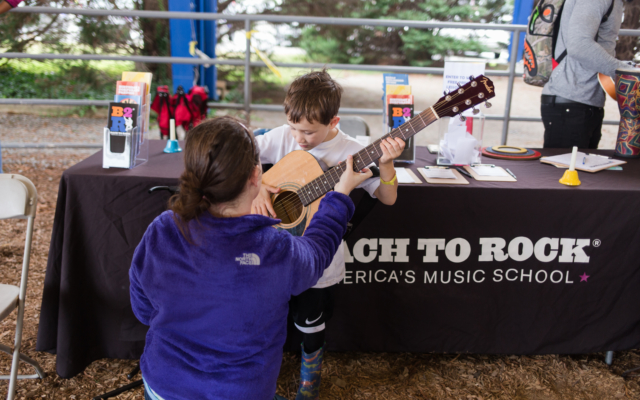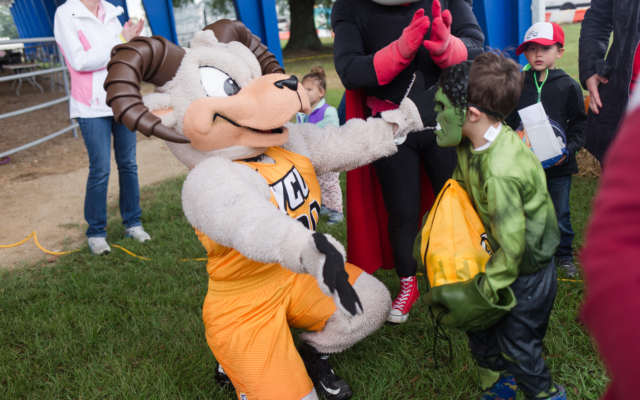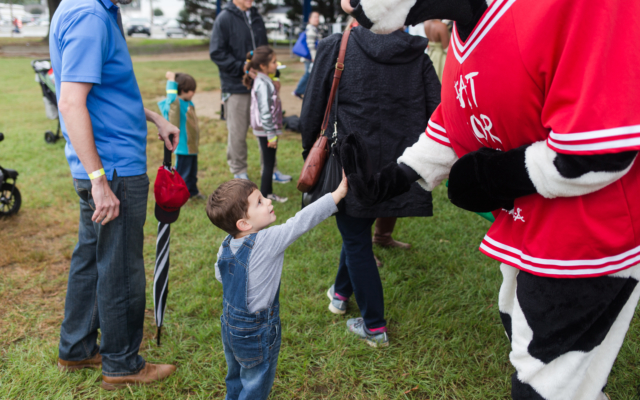 Touch a Truck 2017 Highlights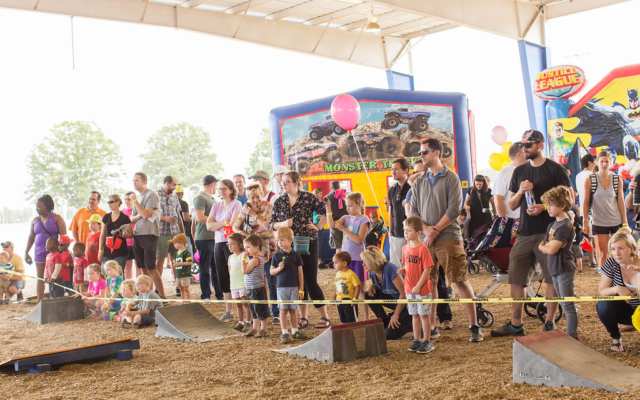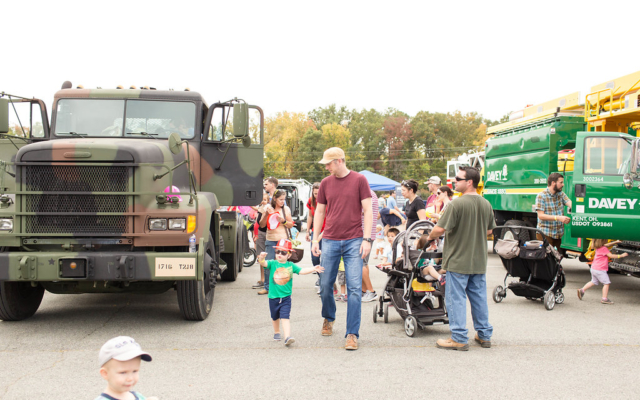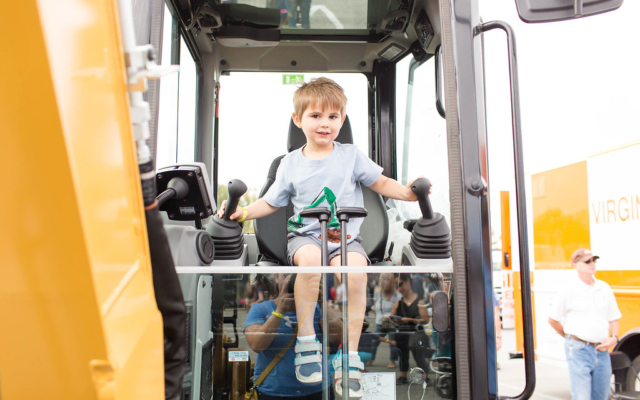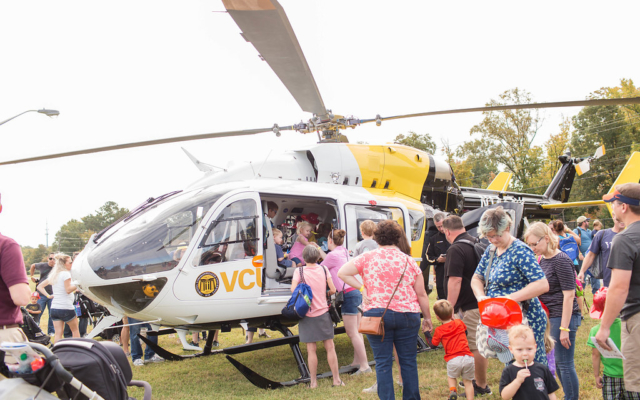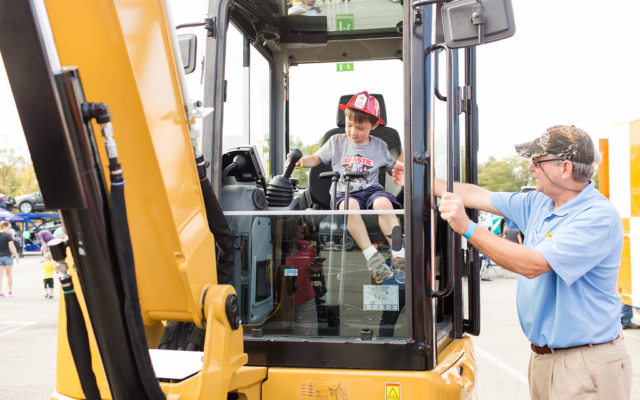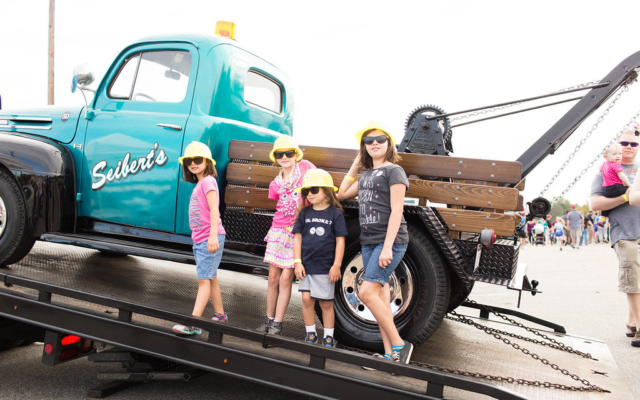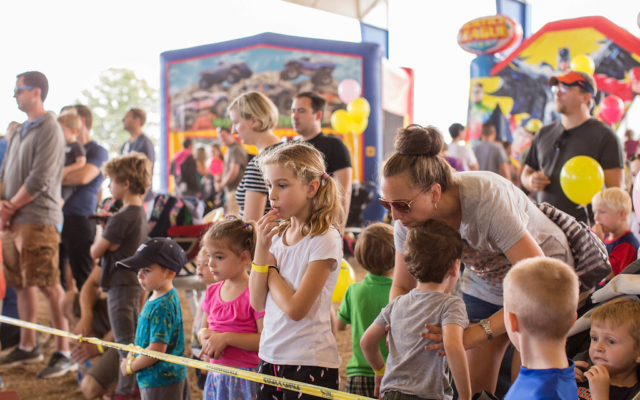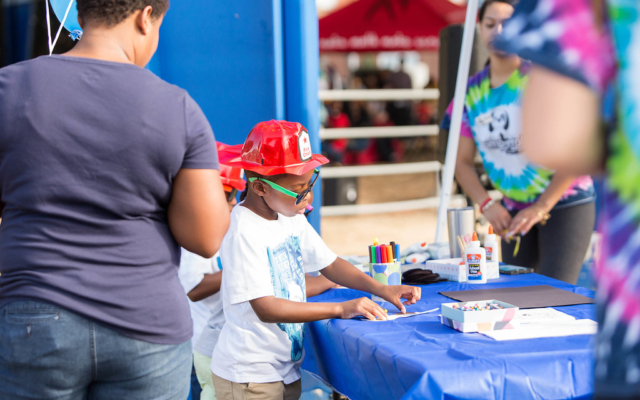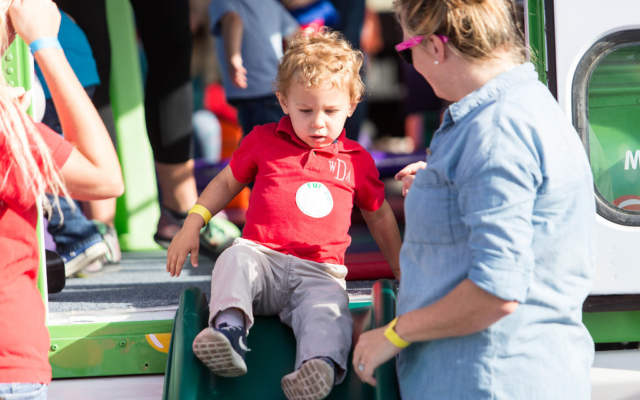 2019 Touch a Truck Sponsors
Tractor Trailer Sponsors
Excavator Sponsors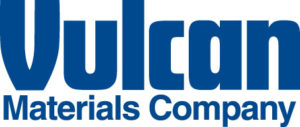 Car Carrier Sponsors
Tow Truck Sponsors
 Event Partners