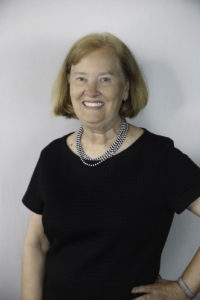 Office Manager & Bookkeeper
Martha Ware, Office Manager and Bookkeeper, is responsible for serving as the primary coordinator of all internal operations relating to accounts payable, accounts receivable, membership infrastructure and record keeping. The Office Manager also serves as onsite maintenance coordinator of the JLR headquarters. She holds a B.A. from Hollins University.
Please contact Martha Ware if you need assistance with Accounts Payable, Dues, Transfer fees or questions about your membership record.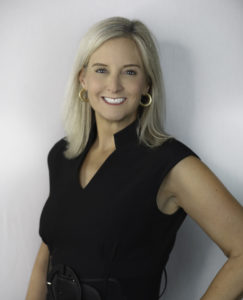 Controller
Ann Michele Sweeney, CPA, became the League's Controller in 2002.  Her previous experience was as an auditor with Ernst & Young, LLP, and in operations finance at Capital One. She has a BSBA from University of Richmond.  Ann Michele advises the Board on financial issues, implements accounting and tax policies, supports the League's HR functions, administers benefits programs, and manages relationships with lending and insurance institutions. She has been a League member since 1998.