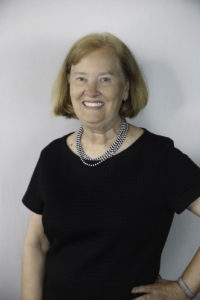 Office Manager & Bookkeeper
Martha Ware, Office Manager and Bookkeeper, is responsible for serving as the primary coordinator of all internal operations relating to accounts payable, accounts receivable, membership infrastructure and record keeping. The Office Manager also serves as onsite maintenance coordinator of the JLR headquarters. She holds a B.A. from Hollins University.
Please contact Martha Ware if you need assistance with Accounts Payable, Dues, Transfer fees or questions about your membership record.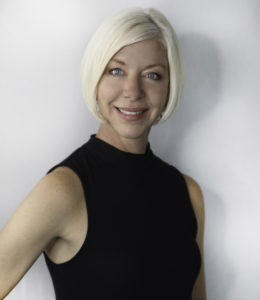 Connie Cardwell
Clothes Rack Store Manager
Connie is the store manager for the Cary Street location. She first joined The Clothes Rack's team in 2013 as a cashier and was elevated to processor, and later to Assistant Manager for both locations. She assumed her store management role in 2018. Connie is responsible for the success of the store by managing daily operations, maximizing revenue, and achieving financial goals set by the Junior League's Board of Directors. She manages associates and volunteers, workplace training, marketing of the store and merchandise. Other responsibilities include overseeing social media presence and complying with established budgetary and operational guidelines. The Clothes Rack fosters a positive and professional workplace with a team based approach through open communication. She holds a B.A. from Virginia Intermont College. In her spare time, Connie enjoys hiking, reading, and being an artist as an oil painter.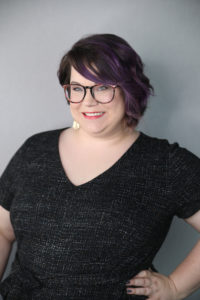 Jenna Casebolt
Clothes Rack Store Manager
Jenna became a Clothes Rack Store Manager in February of 2018 after 10 years of leadership with Gap, Inc. in Charlottesville, Virginia. As a Clothes Rack Store Manager, Jenna handles the daily operations of the Stratford Hills store, partners with the Clothes Rack and Retail Strategy Committees, and, along with Connie Cardwell, oversees brand-wide initiatives, social media, marketing, and much more. Jenna grew up in Madison Heights, Virginia and attended the College of William & Mary. She is a member of the Richmond LGBTQ+ Chamber of Commerce and volunteers with the Sorensen Institute for Political Leadership at the University of Virginia Weldon Cooper Center for Public Service. Visit her at the Stratford Hills store or at Rolling Rack events.