Gelati Celesti November Giveback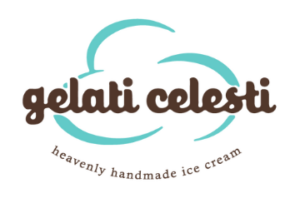 Spread joy and sweetness with Gelati Celesti!
Gelati Celesti at The Shops at Libbie and Grove is hosting a giveback event for the Junior League of Richmond on Tuesday, November 21, 2023 from 3:00PM-9:00PM!
20% of sales will be donated back to the Junior League of Richmond. Please tell your scooper you are with the JLR Spirit Night.
Order online through gelatiicecream.com and use code spirit.
Address: 5808 Grove Avenue, Richmond, VA 23226
Check out our Facebook Event and LinkedIn Event!
Show the giveback flyer when you order!