The Rolling Rack is a mobile thrift boutique from The Clothes Rack and the Junior League of Richmond.
Host a VIP Pop Up!
You provide the guests and we'll provide fabulous thrifted fashions right to your driveway!
Open to any Junior League of Richmond Sustainer or Member starting April 2021 with public reservations coming soon.
We cater our inventory to your squad's style and budget. New, expanded outdoor shopping displays allow plenty of room for safe, distant shopping.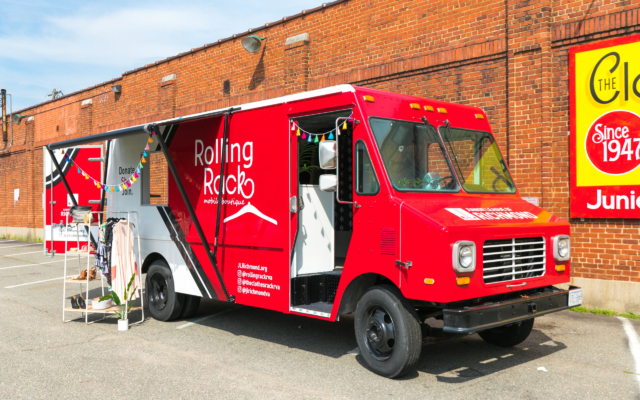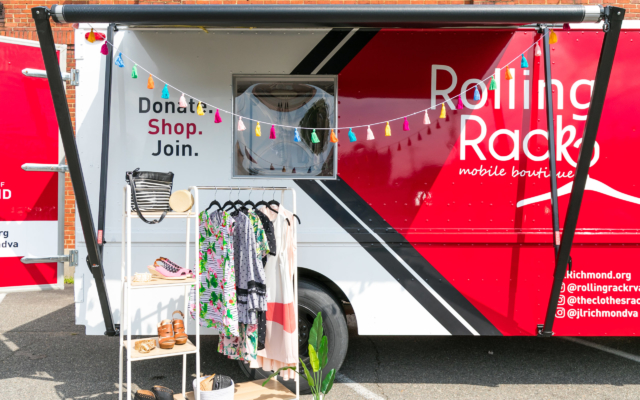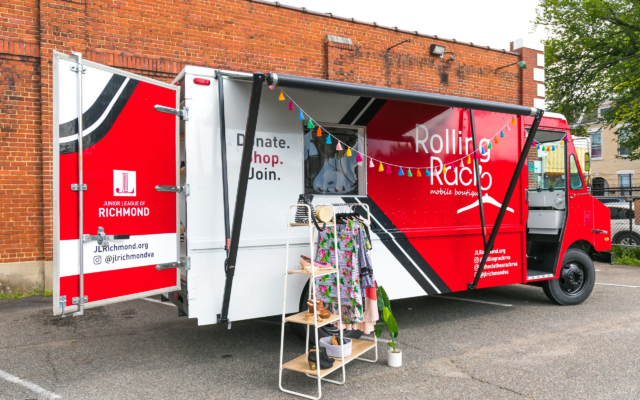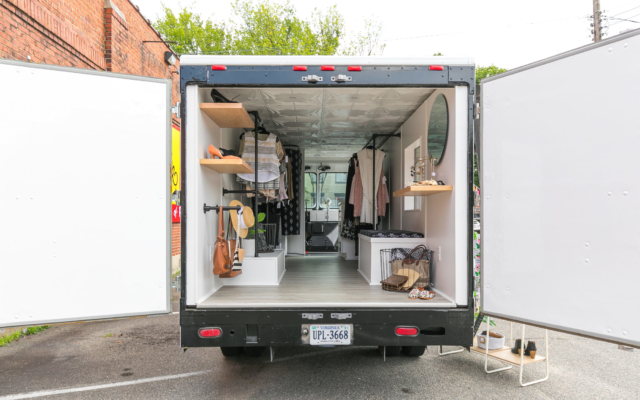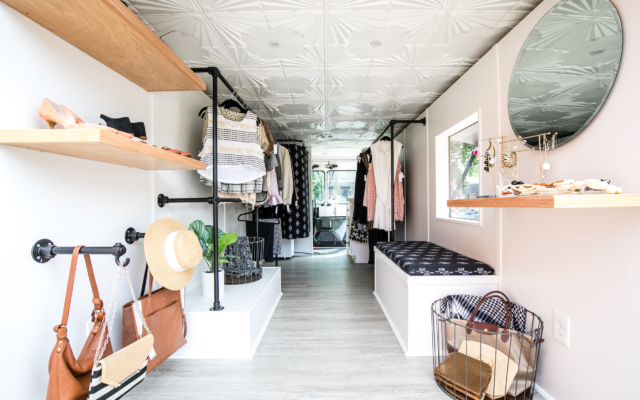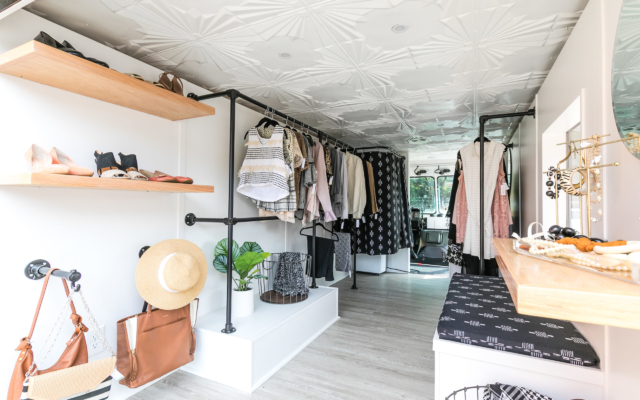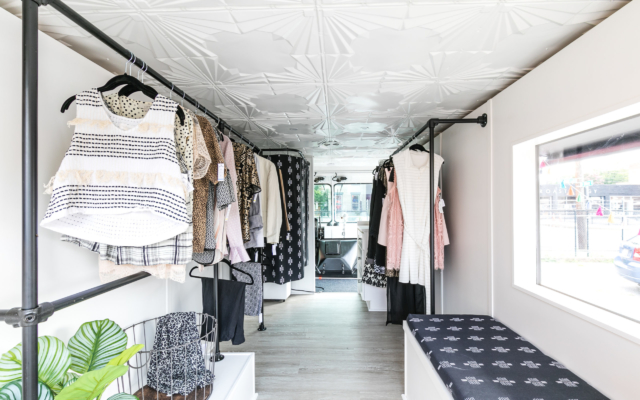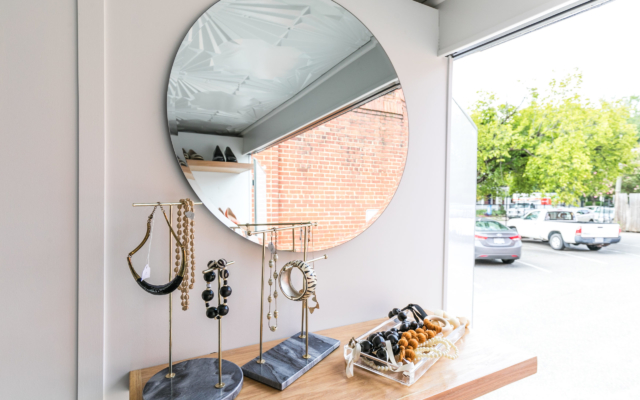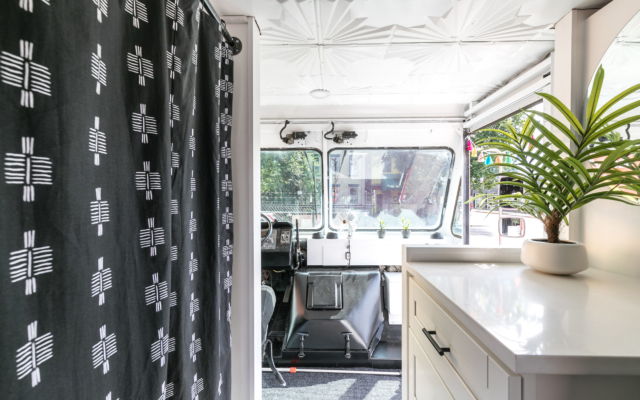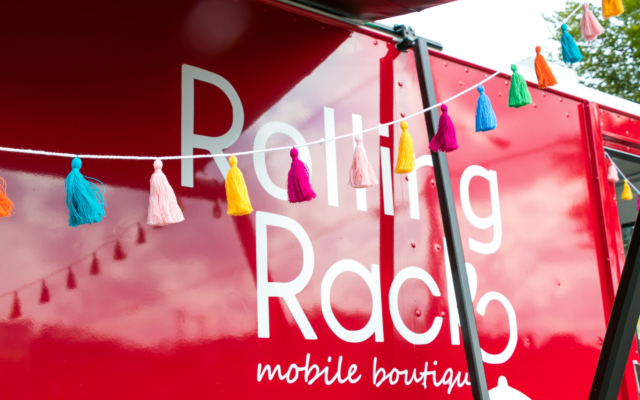 Photo credit Mindie Ballard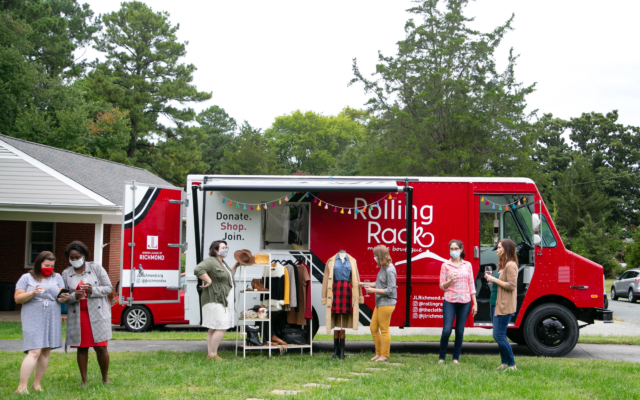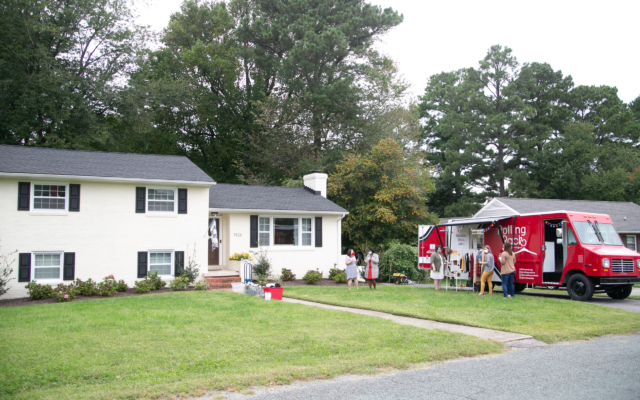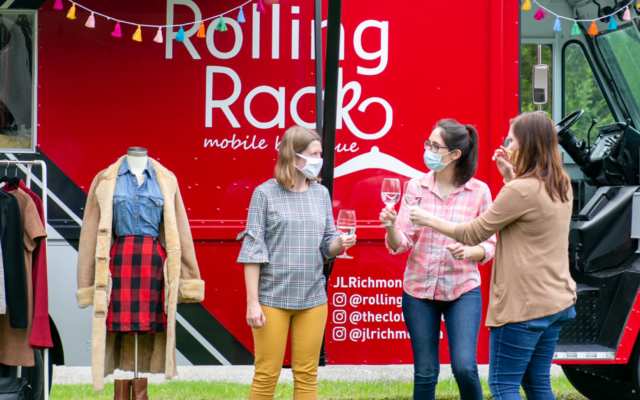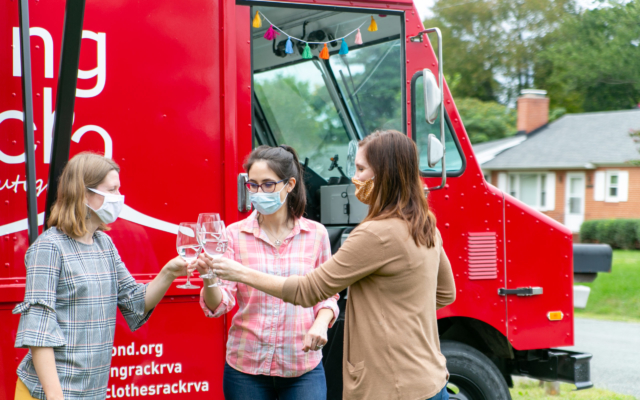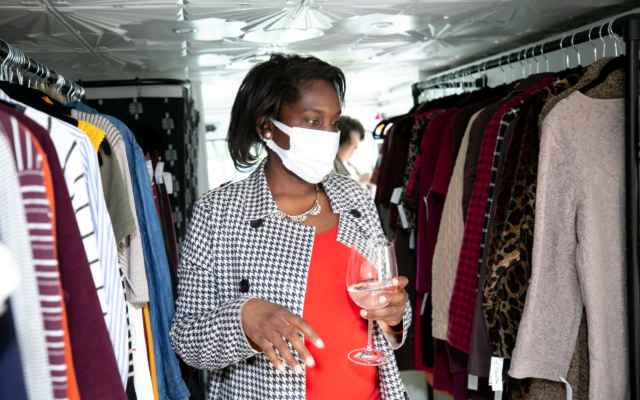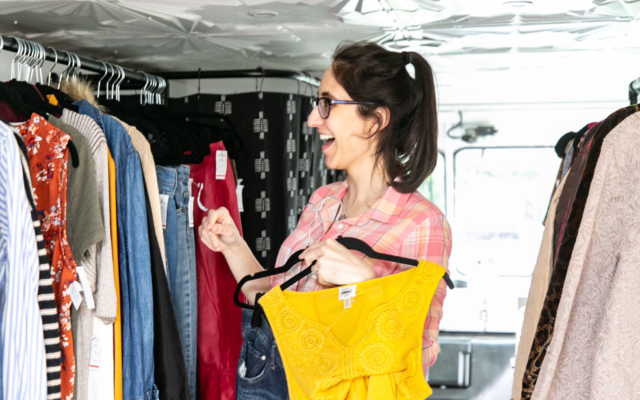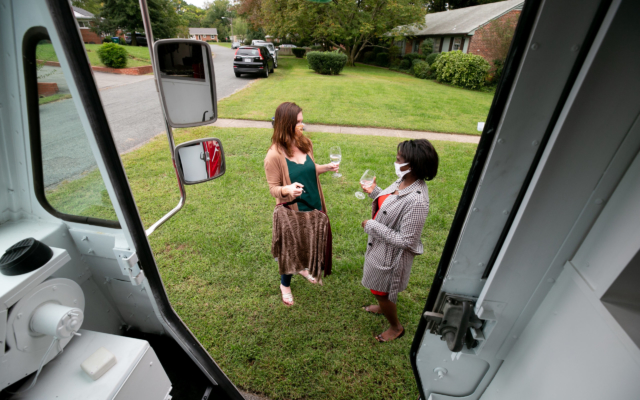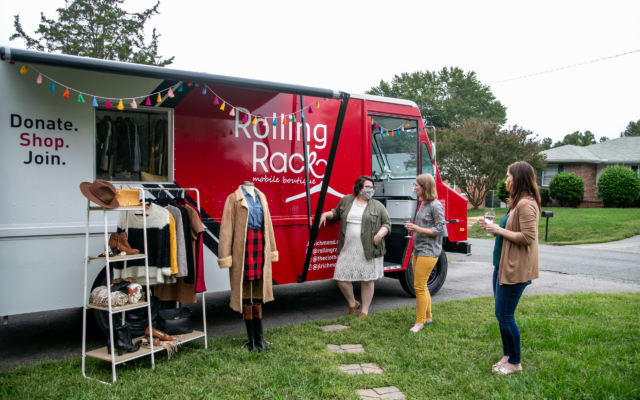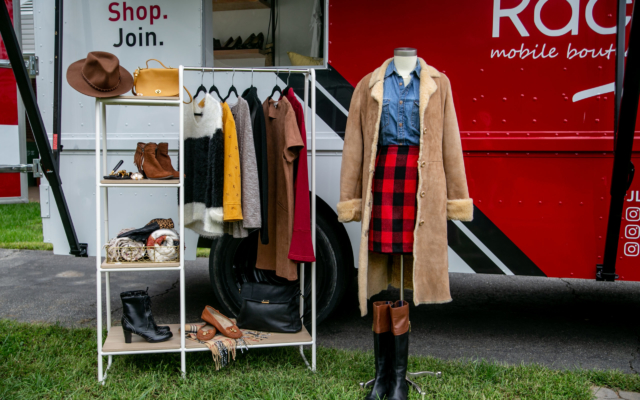 Models followed state mandated Covid-19 safety guidelines in place at time of photo shoot.
Photo credit By Jacqui Photography