Little Black Dress Initiative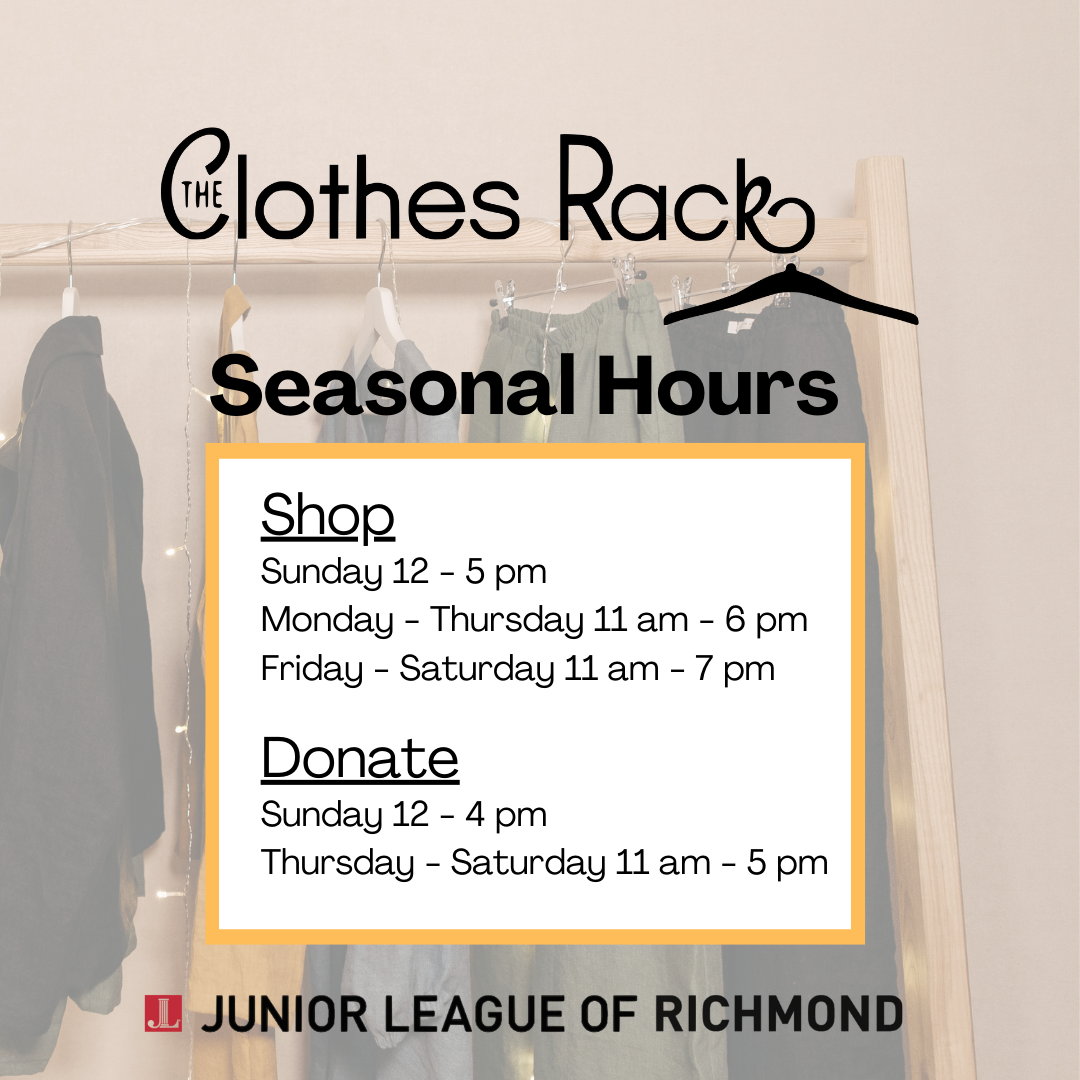 The Little Black Dress Initiative is a poverty awareness campaign:
Poverty is defined as the lack of means necessary to meet basic needs such as food, clothing, and shelter–having to face tough choices on what to eat each day or how to pay all the bills.
In Richmond, 25% of residents live below the federal poverty threshold –second highest in Virginia.
40% of school age children in Richmond live in poverty.
75% of students qualify for free lunch.
The Little Black Dress:
You will notice our advocates wearing the same black dress for five straight days.
What does wearing the same black dress every day for five days mean?  It means experiencing first hand the lack of choices people in poverty face.
Your Donation: 
Allows the Junior League of Richmond to paint playground educational maps at six Richmond Public Elementary Schools as well as provide hygiene and snack kits.
These maps represent community, investment and education giving our students somewhere to learn and interact.
Our Goal:
To raise at least $11,880–poverty level for one person. The best way to combat poverty is focusing on education and investing in our schools. Please consider being a part of the this impactful initiative by making a donation today.