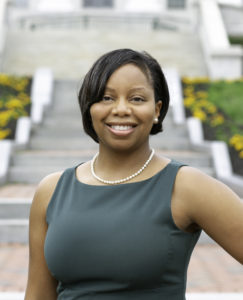 Welcome to the Junior League of Richmond!
In 1926, fifty-nine young women recognized there was a need and came together to find workable solutions to the problems confronting their community. This year the Junior League of Richmond celebrates our 95th anniversary of serving the community and developing the potential of women.
We are an organization rich in history and tradition and our service to the community is long and significant. Our members are committed, accomplished leaders who identify needs and services and contribute to creating effective and responsive programs to serve the community. We are grateful for the many sponsors, donors, community partners, family, and friends who support JLR in building a better community.
Our theme for this League year is Engage, Educate, and Empower. We will engage our community and its citizens, we will educate and provide transparency to our members about League operations, and how to further our mission and strategic goals, and we will empower ourselves through encouragement, teamwork, and mentorship.
These are unprecedented times for our nation and the Junior League of Richmond and now we must forge a new path with our strategic goals to ensure the success and longevity of our organization.
If you are looking to develop or improve your leadership skills, make a positive impact on your community, and have fun with remarkable women while doing so, the Junior League of Richmond may be the organization for you! I invite you to explore our website and by doing so, I hope you learn more about the League and consider becoming a member, attending our fundraising events, sponsoring our projects and programs, or making a donation to our Annual Fund.
It is with great pleasure that I serve the Junior League of Richmond. Thank you for your support as we continue impacting the great city in which we live.
With deep gratitude and appreciation,

Sheronda R. Wilford
President, 2020-2021
photo credit : By Jacqui Photo